Mais si je gère !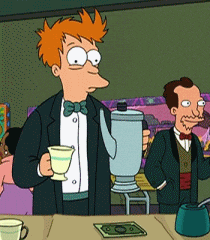 Non, plus sérieusement, ça va !
Car je me concentre sur les sorties et jeux déjà dispo.
Heureusement je ne mets pas les jeux en développement (enfin j'essaye). Car les suivre tous en même temps c'est
Par exemple en ce moment sur Megadrive on a en développement :
- Irena (White Ninja Studio)
- Rage : The Revenge of Shingo (White Ninja Studio)
- PapiRium (Vetea)
- Rol n Go (Vetea)
- Papi Tennis (Vetea)
- Papi Commando Reload (Vetea)
- La Citadelle du Chaos (Vetea et Spirale)
- Galaxy II (Uran)
- Galagaga (Tetsuro)
- Crypt of Dracula (Matt B)
- Halloween Project (Second Dimension)
- Puzzle Swap (genesisfan64)
https://gf64dev.blogspot.com/
...
+ Les futurs jeux de I Love Pizza (2020)
+ d'autres à l'état d'idées
+ Les jeux Z-Team
+ ceux que j'ai déjà mis avec une indication en
bleu
dans mon tableau post
./2
(et d'autres que j'ai oublié ou que je ne connais pas
)