Oui oui t'as pas du tout besoin de coder.
J'ai fait un mini jeu avec, et j'ai tout fait sans jamais voir un bout de code !
C'est vraiment top. Et je le trouve mieux que NES Maker (en tout cas les jeux fait avec sont moins buggés et ça a l'être plus optimisé)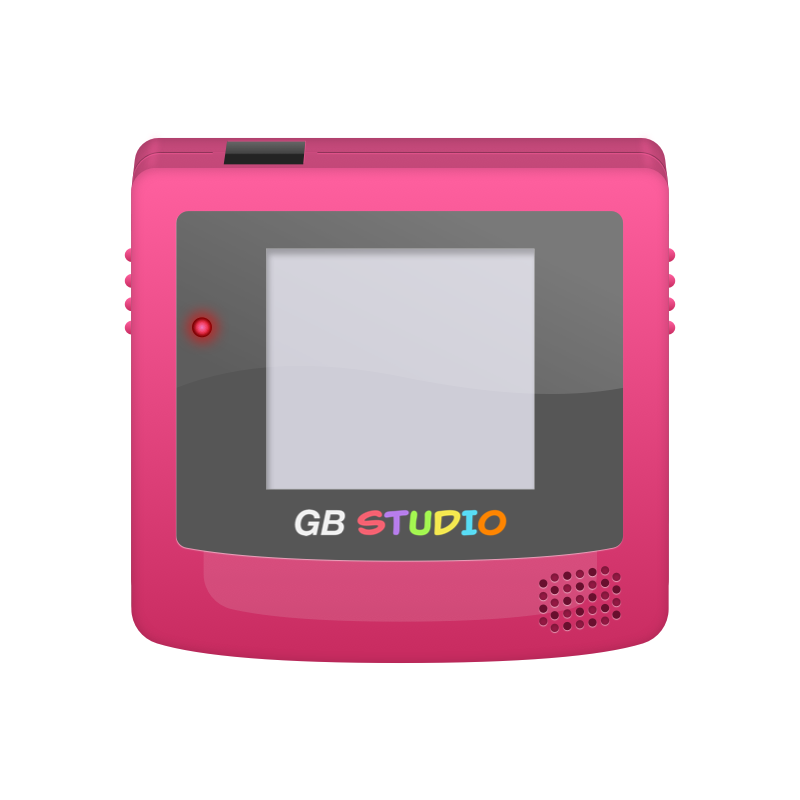 GB Studio
www.gbstudio.dev
A quick and easy to use drag and drop retro game creator for your favourite handheld video game system.
N'hésites pas à tester. En plus contrairement à NES Maker, c'est gratuit !