Hi eveybody, I've found this forum right now!
Very difficult for me because it is in french (my English is not good too..
)..
I would like to Share my Videogames and Retrogames Collection..so, for the beginning, some pics..
My Pc Engine Collection..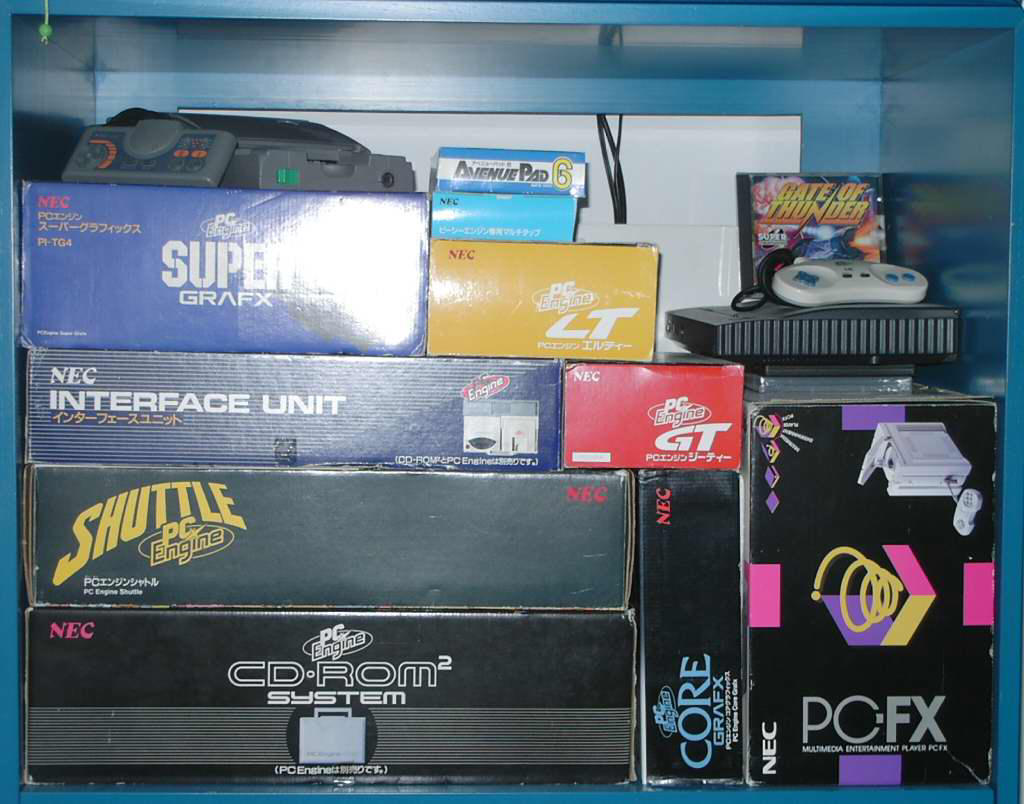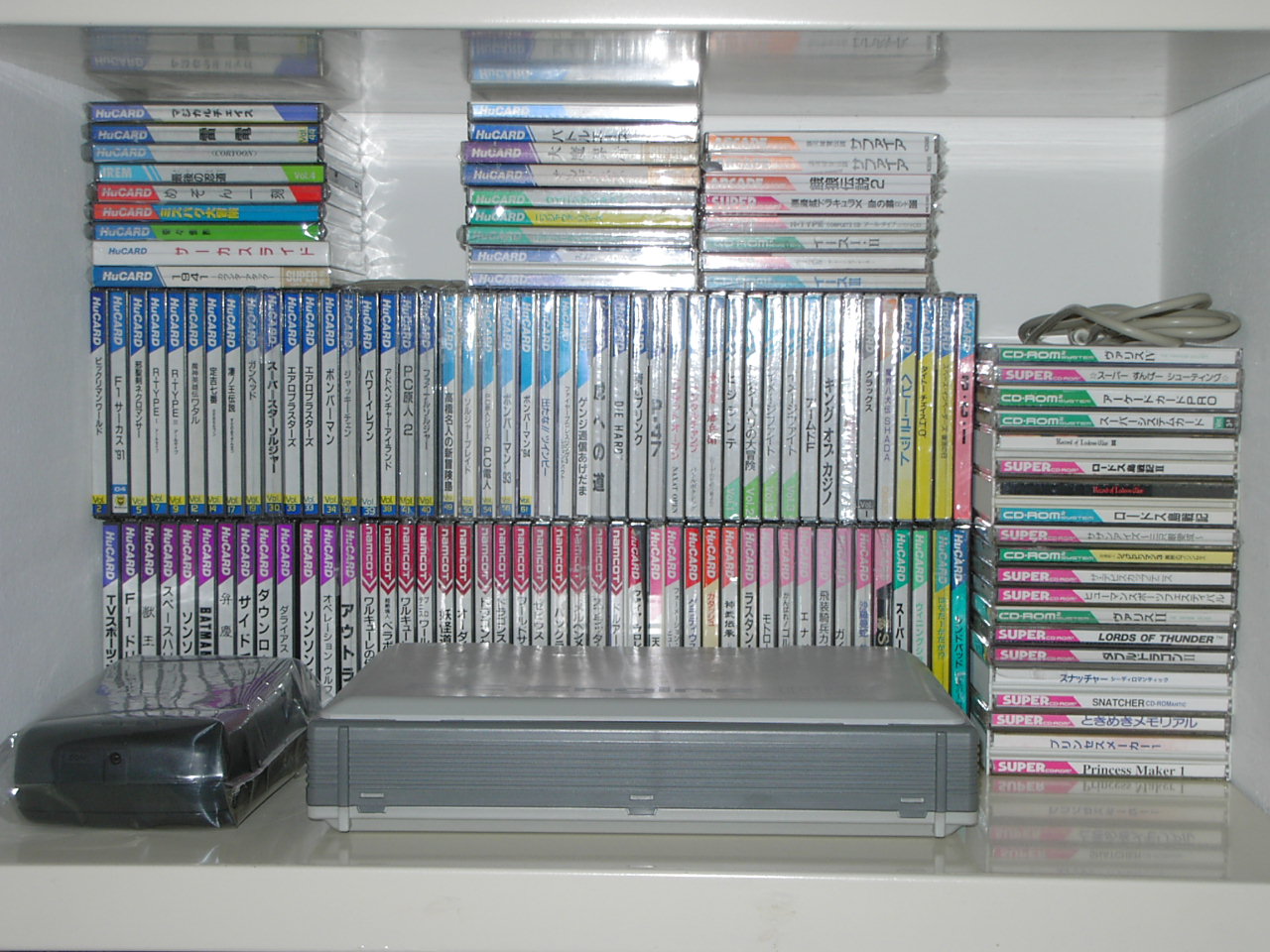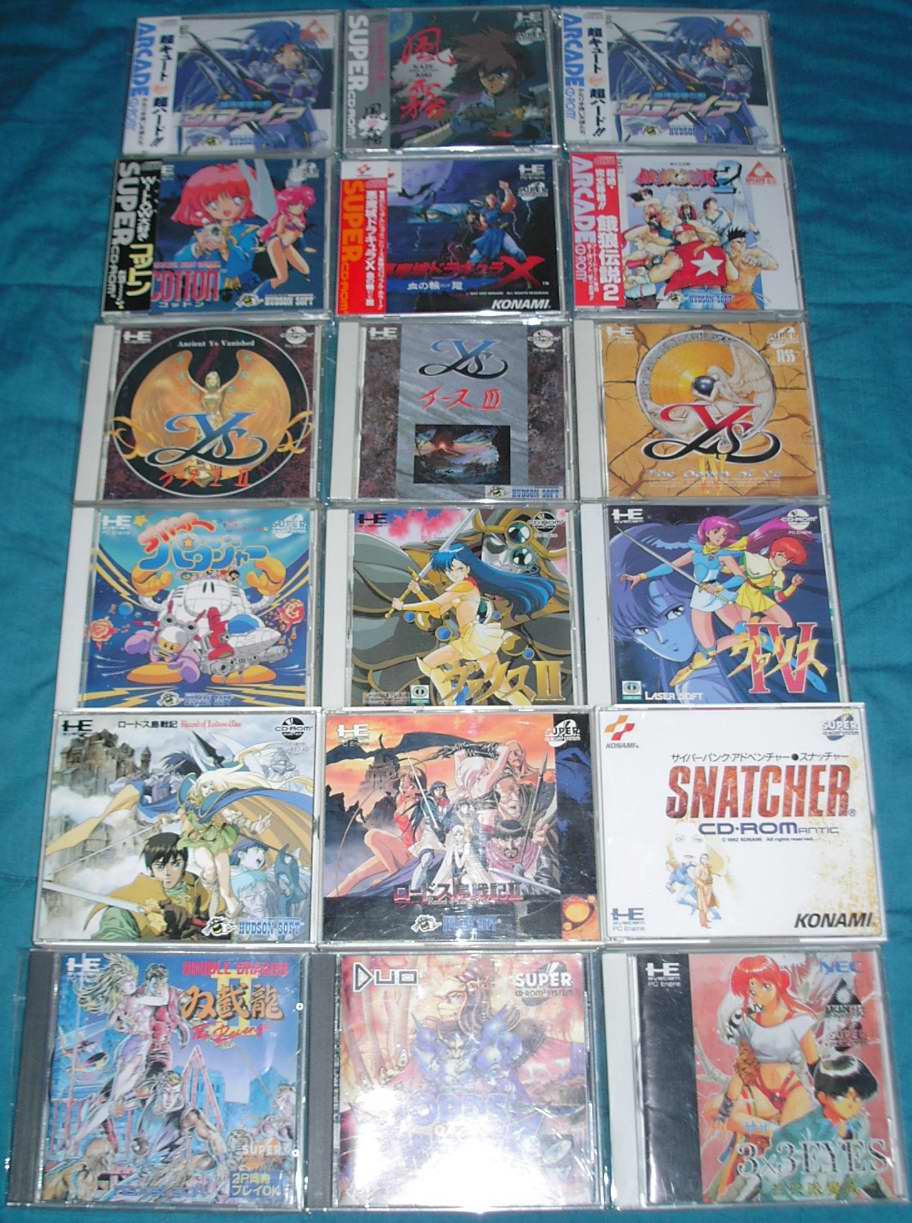 Sega Saturn

You could see all the pics of my collection at my little Website, including a lot of Collection..
Thanks
Federico