Hi Neo Geo gurus,
I was hoping to resolve the issue of Pulstar seeming to change resolution or display timing when there are screen transitions, e.g. when entering a new stage, or when returning from the CONFIG screen back to the main Title screen.
From CONFIG screen: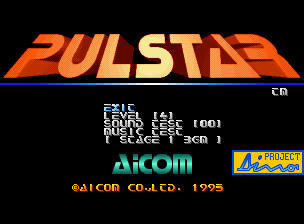 back to Title screen: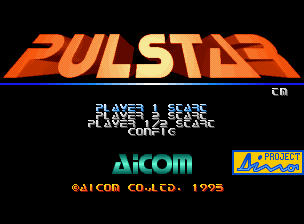 When running on an OSSC, it consistently does this and cycles between these video attributes received: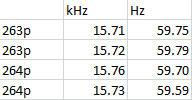 I believe the subroutine responsible is at $16C2:

Might anyone have any advice or insights?